This is a brief guide to setting up the SFTP client WinSCP to connect to the web-space of domains at Platon Webhosting. The domain
testdomain.sk
is used as an example in the pictures, while the procedure is applicable for any domain hosted on our servers.
Connecting to our servers is possible only through SFTP. We do not use FTP, due to poor security.
WinSCP uses secured connection for an encrypted transport of data and files; access to it is free. It can be downloaded from our website.
Get the installation package and start the installation.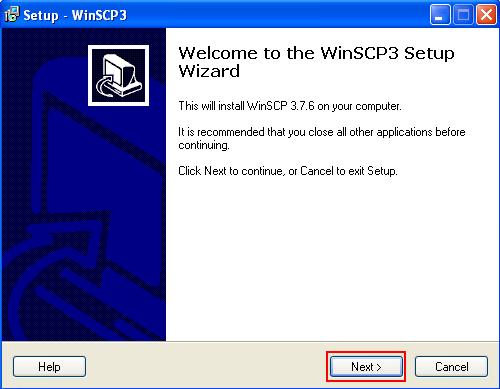 After confirming the license agreement, select Custom Installation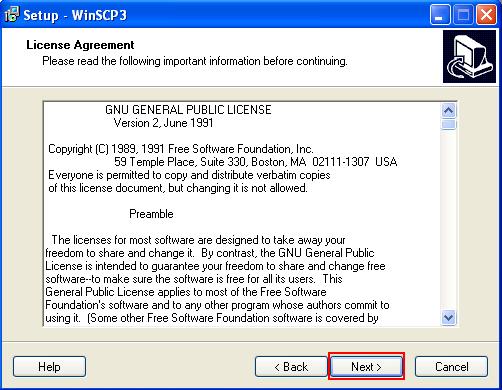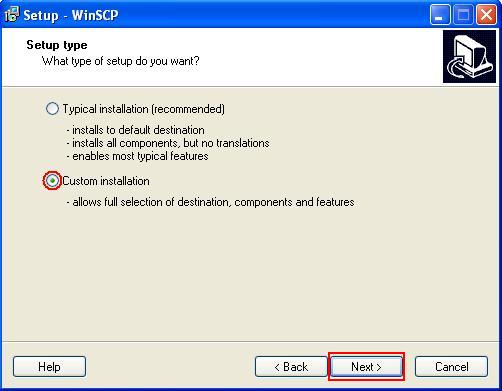 Select destination location for installation of the program.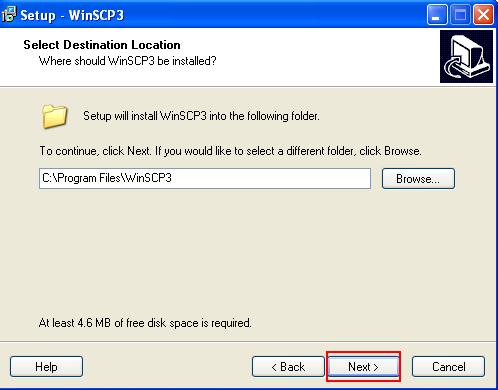 In the next box, select the components WinSCP and location WinSCP in the Start menu. Default settings do not need to be changed.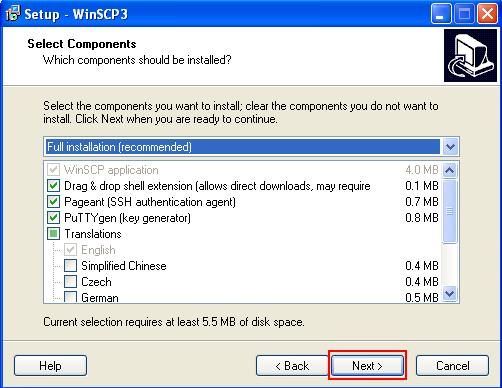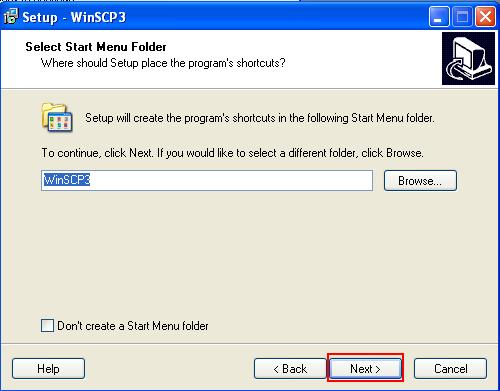 Next, you can customize other installation parameters and choose the style of user interface. Again, it is not necessary to change any default settings.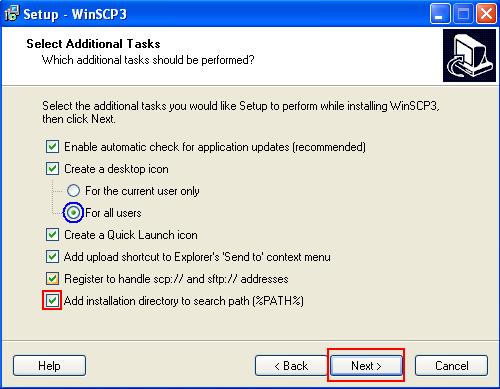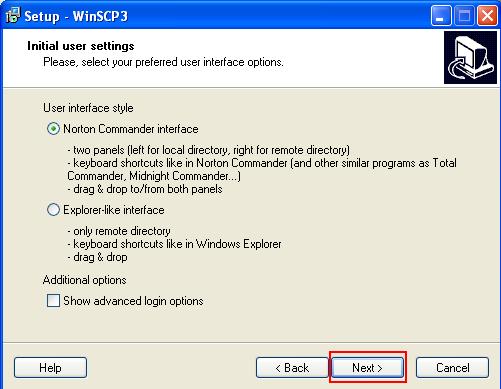 Finally, start the WinSCP installation.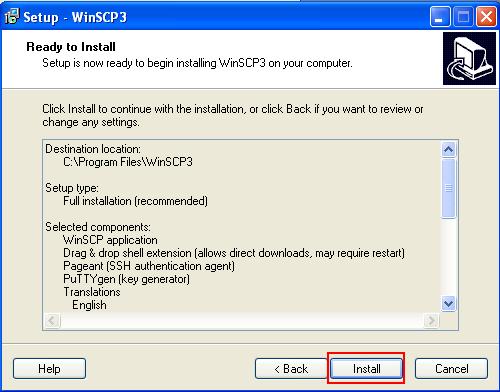 Once the installation is complete, go to Finish.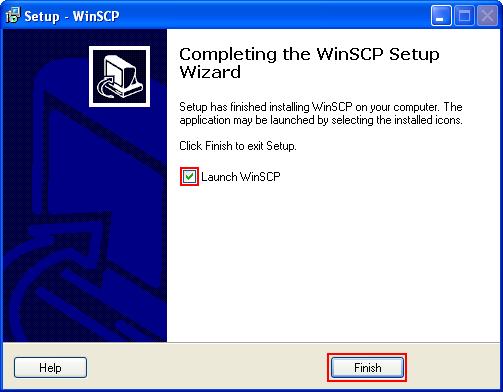 The box to define the logon information will appear on the screen.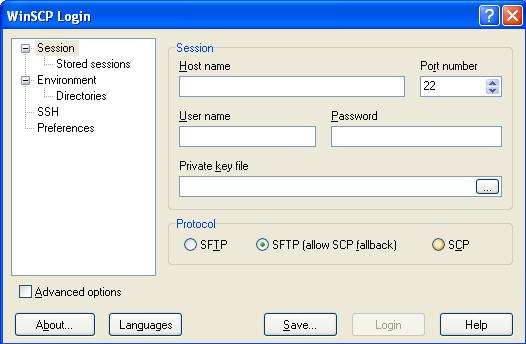 Enter the following parameters in the box:
Host (Name of the server you are connecting to, usually the name of your domain)
User name (Login. The same that you use when connecting to setup.platon.sk)
Password
We recommend selecting the
Save
option before connecting, so that you do not have to enter the login data every time. All necessary logon data are in an e-mail and/or a text message from Platon Webhosting.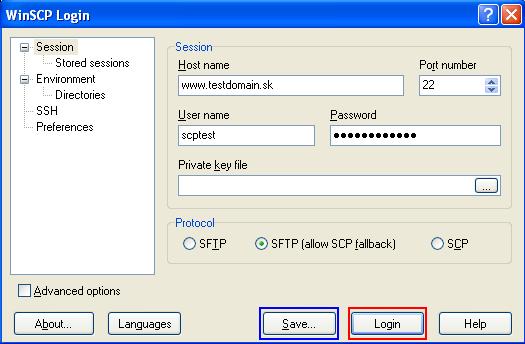 If the connection was successful, you will see the contents of the disk space on the server. Individual websites hosted on Platon Webhosting can be found in the public_html file.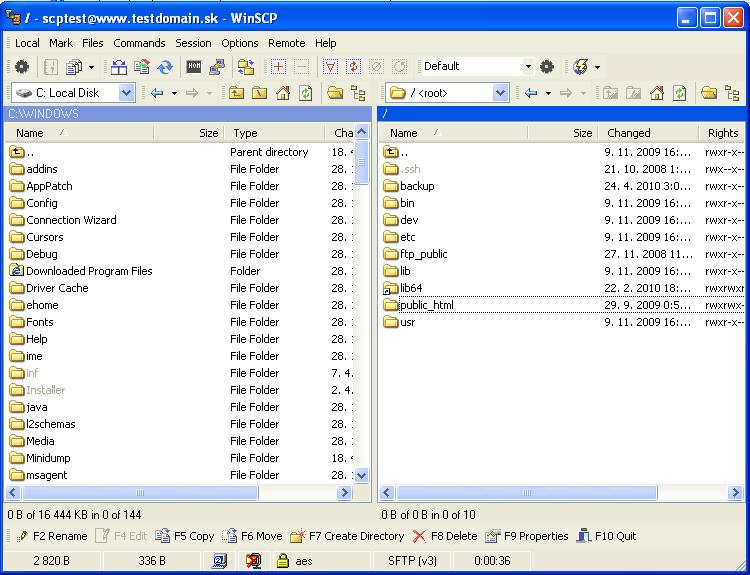 Contents of the webpages alone can be found in individual files.